We are thrilled to share some exciting news with our valued customers! AOKE has been awarded certification by Alibaba.com for being one of the top 3 suppliers of commercial furniture in the first week of March Expo 2023. This is a huge honor, and we are incredibly proud to receive this recognition.
March Expo 2023 is an annual online trade event that connects millions of buyers and suppliers around the world. It is a great platform for businesses to showcase their products and services, network with potential customers globally, and stay up-to-date with the latest trends in the industry.
At AOKE, we pride ourselves on providing top-quality commercial furniture that meets the needs of our customers. We work tirelessly to ensure that our products meet the highest standards of quality, design, and functionality. This recognition by Alibaba.com is a testament to our commitment to delivering the best possible products and services to our customers.

We would like to thank our team for their hard work, dedication, and commitment to excellence. We would also like to express our gratitude to our customers for their trust in our brand and their support throughout the years.
Moving forward, we will continue to strive for excellence and deliver the best possible products to our customers. We look forward to working with you and providing you with the best furniture solutions in the market.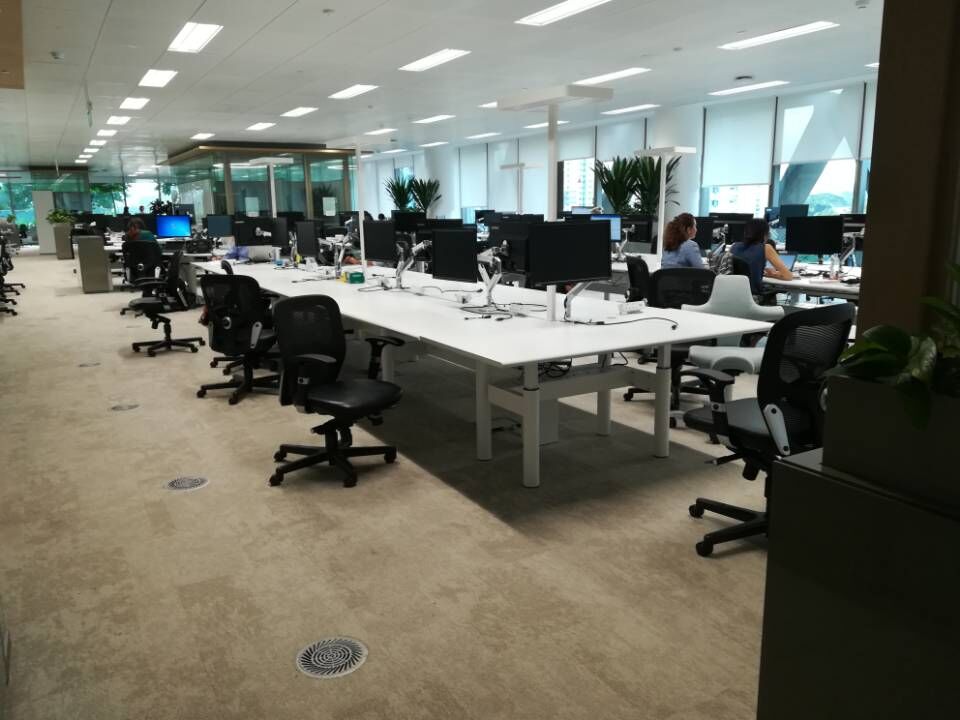 Thank you for your support, and we hope to continue serving you for years to come.