MARKET ALL OVER THE WORLD
Comprehensive coverage of 6 continents, providing professional high quality office equipment and technical support for the global market.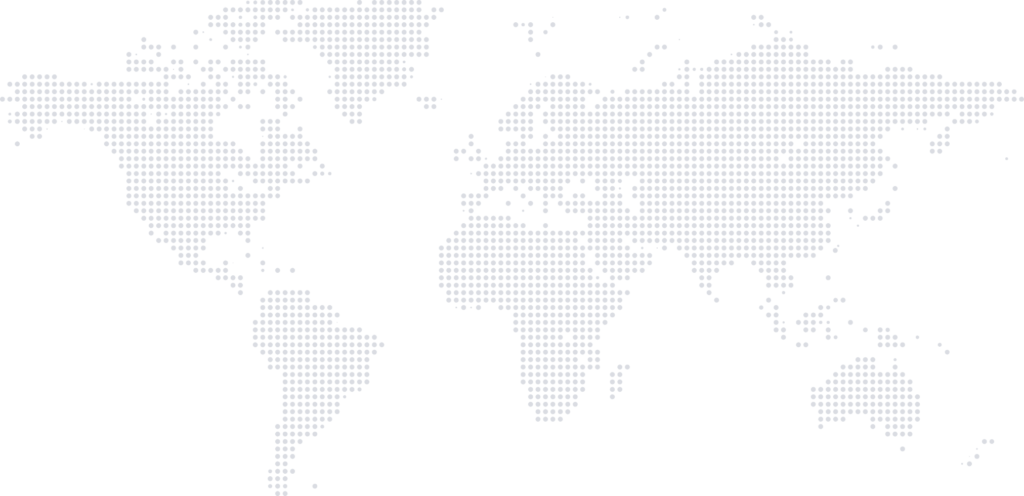 AOKE FACTORY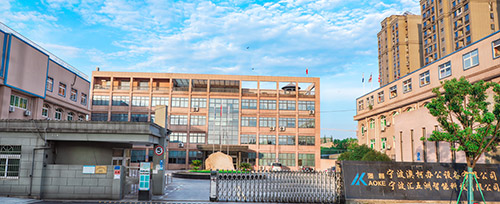 ADD: No.160 North Huanzhen Road, Science and Technology Park Jiangshan Town, Ningbo City.
TEL: +86-574-88193751 / +86-574-88193756
FAX: +86- 574-88193752
AOKE OFFICE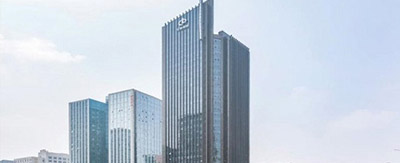 ADD: Room 1603-1604, China Base Building,No.666 South of Tiantong Road, Yinzhou Ningbo 315199, Zhejiang, China.
TEL: +86-574-88193751
EML : chenxingliang@aokefurniture.com
FAX: +86- 574-88193752
AOKE EUROPE B.V.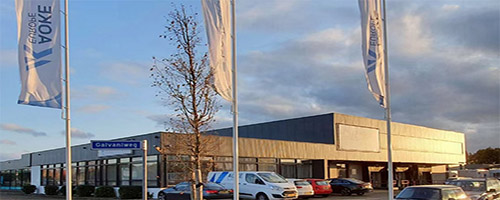 ADD: Edisonweg 10,6101, XJ Echt Netherland.
TEL: +31-45 535 0529
EML: sales@aoke -europe.com
WEB: www.aoke-europe.com
GLOBAL INTELLIGENT TECHNOLOGY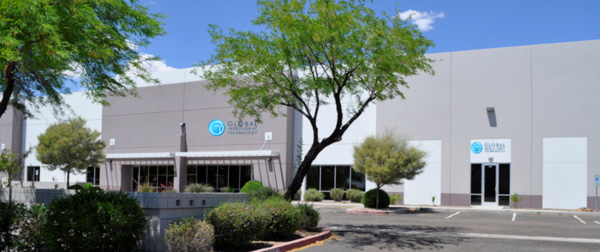 ADD: 4030 E Quenton Dr Suite 101-GMesa, AZ 85215
TEL: (678) 548 9278
EML: sales@naglinte.com
AOKE SOUTHEAST ASIA CO.,LTD.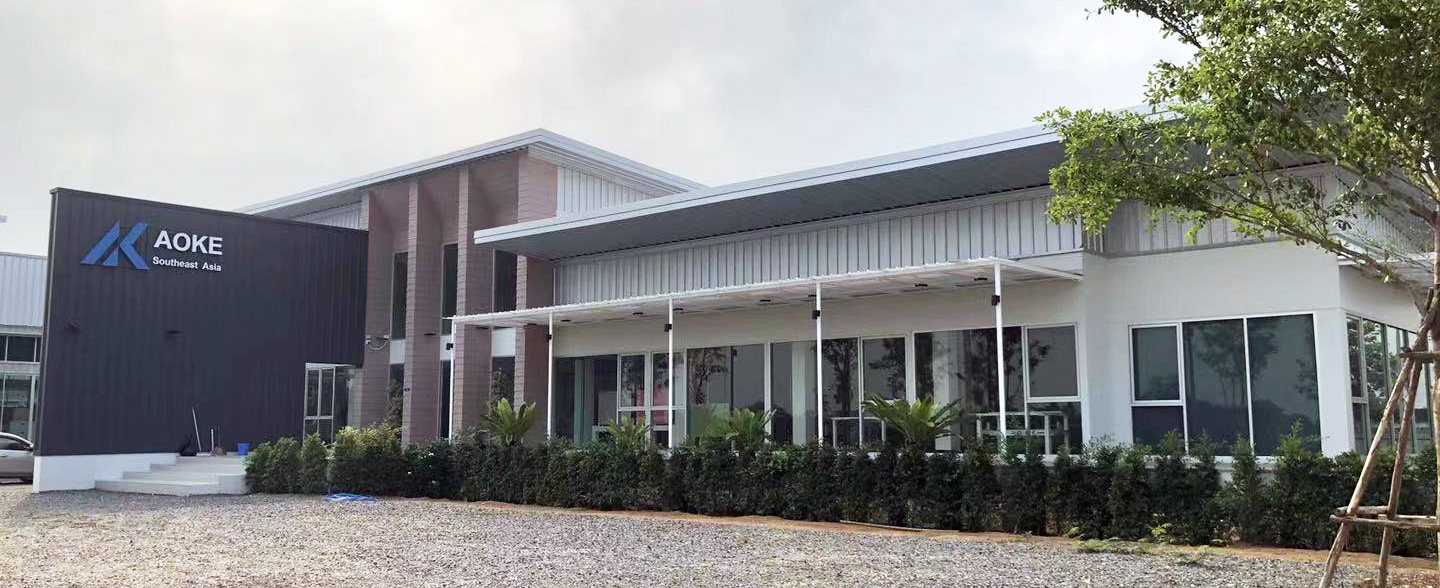 ADD: 29 Moo 2 T. Lad Sawai A. Lam Luk Ka Pathumtani 12150
TEL +66 942152131
EML: sale01@aokesa.com
WEB: www.nbaoke.com
AOKE ISRAEL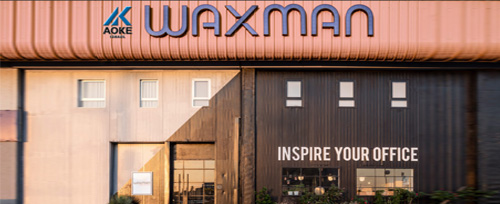 ADD: Waxman Office Furniture Bnei Brak, Israel 28 Lechi Street
TEL: 03-6161601
EML: info@waxman.co.il
WEB: aoke.waxman.co.il
AOKE UKRAINE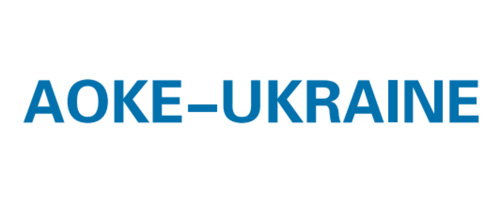 ADD: Ukraine, Kyiv 03037, 56 V. Lobanovsky Ave., office 4-1
TEL: +38 (099) 515-16-17
EML: info@aoke.com.ua
WEB: www.aoke.com.ua
AOKE FINLAND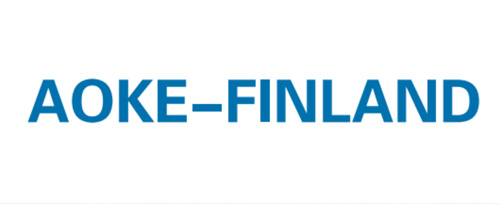 ADD: Mäntytie 5, 01830 in Lepsämä (FI) ("Seamotion")
TEL: +358 400937033
EML: jon@seamotion.fi
LEAVE A MESSAGE
CONTACT US NOW
If you have any inquiries or concerns, do not hesitate to contact us now. Our team is always available to offer round-the-clock assistance and provide factory direct solutions. We value building a strong and lasting relationship with our clients, and we are dedicated to providing you with reliable and continuous support. Get in touch with us for any product instruction, technical support, or after-sales maintenance needs. We will work closely with you to solve any issues and foster mutual development.
Factory-direct Connectivity Solutions.
High quality, Competitive Price.
Custom-tailored solutions.
Problem-solving approach.