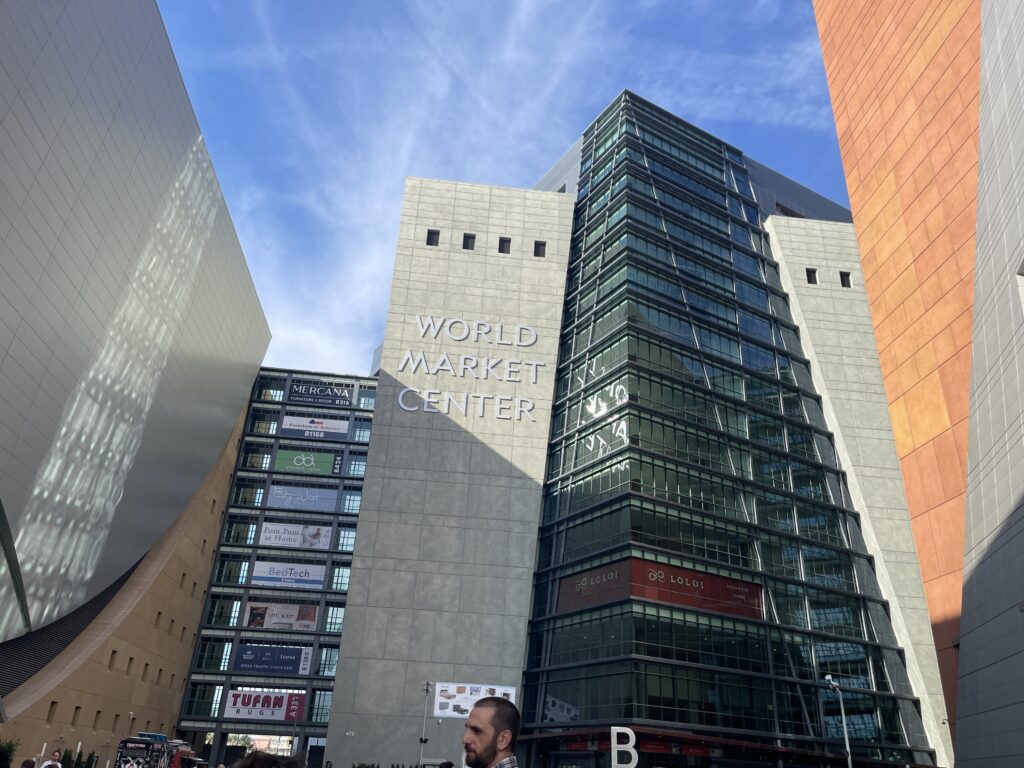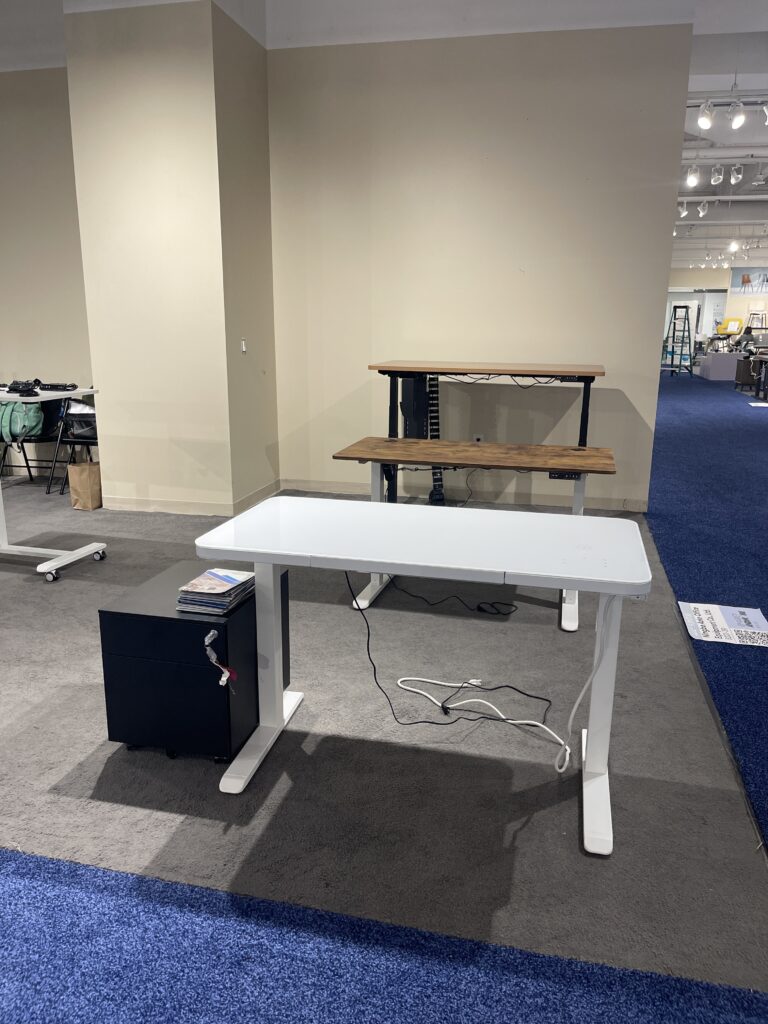 AOKE's recent participation in the Las Vegas Market Show was a resounding success! We had the opportunity to showcase our revolutionary standing desks, which seamlessly combine style, functionality, and health-conscious design.
At the event, attendees were captivated by the sleek aesthetics and innovative features of our standing desks. Our products garnered attention not only for their visually appealing designs but also for their ability to promote a healthier and more ergonomic work environment.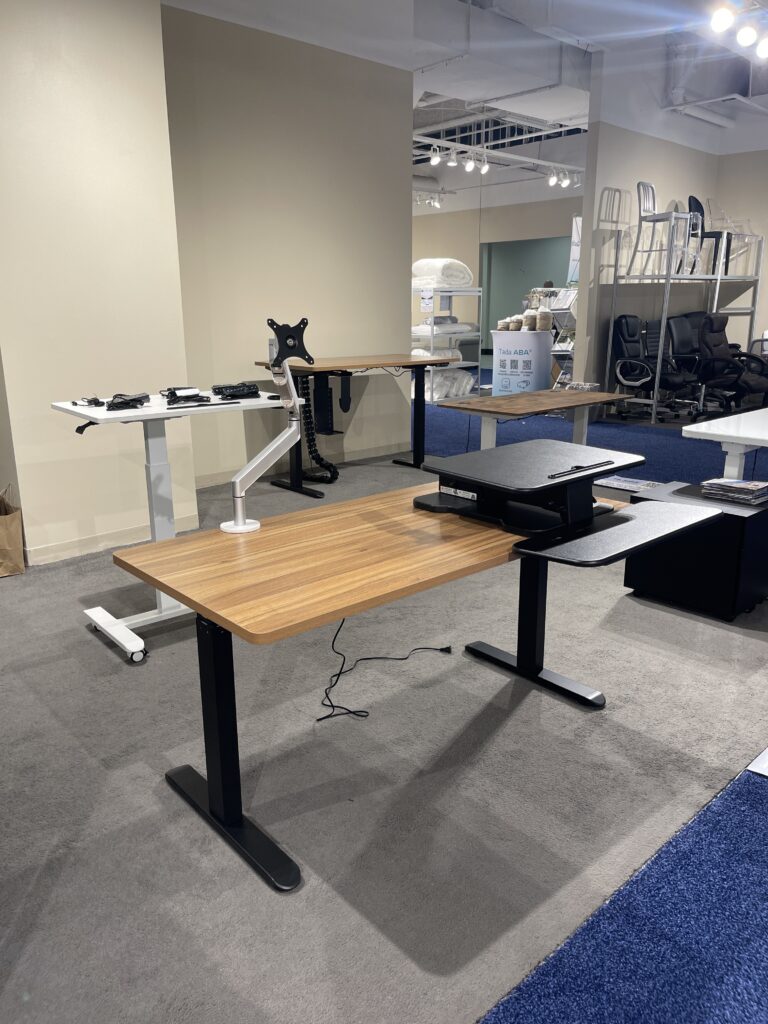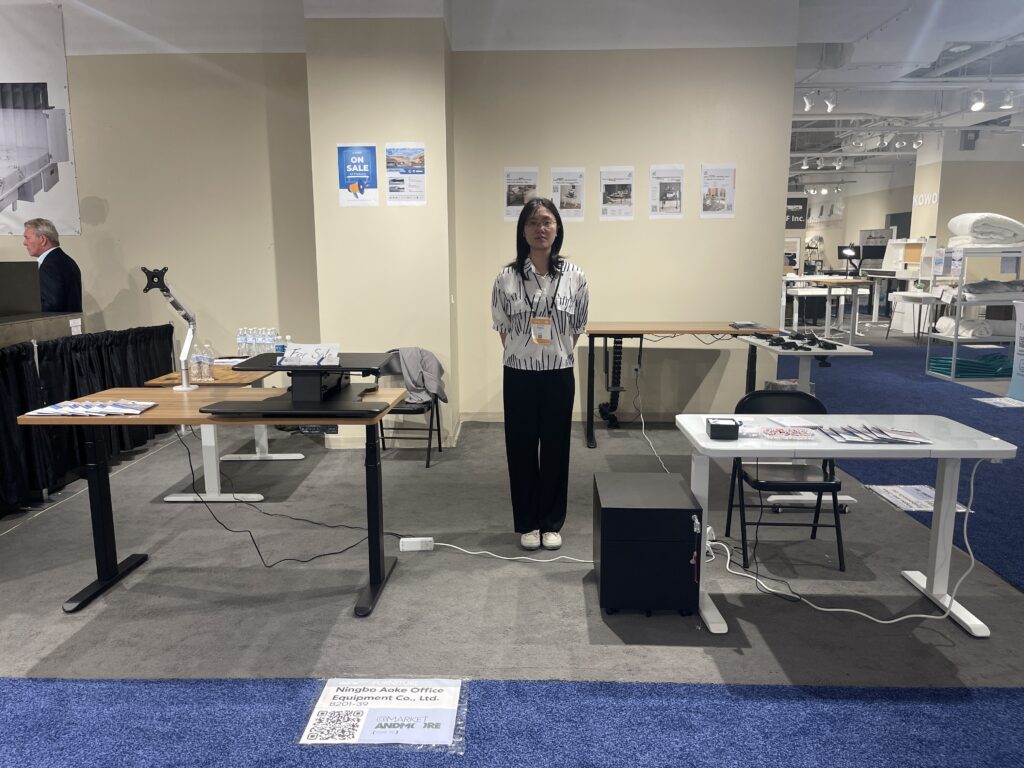 Visitors to our booth were impressed by the versatility and customization options offered by our standing desks. Whether it was the height-adjustable feature, spacious work surfaces, or built-in cable management systems, AOKE stood out as the go-to brand for those seeking both productivity and wellness in their workspaces.
We received overwhelmingly positive feedback from individuals who were excited to enhance their office setups with our cutting-edge products. The Las Vegas Market Show provided us with an excellent platform to connect with industry professionals, office furniture enthusiasts, and potential customers who value the importance of an ergonomic work environment.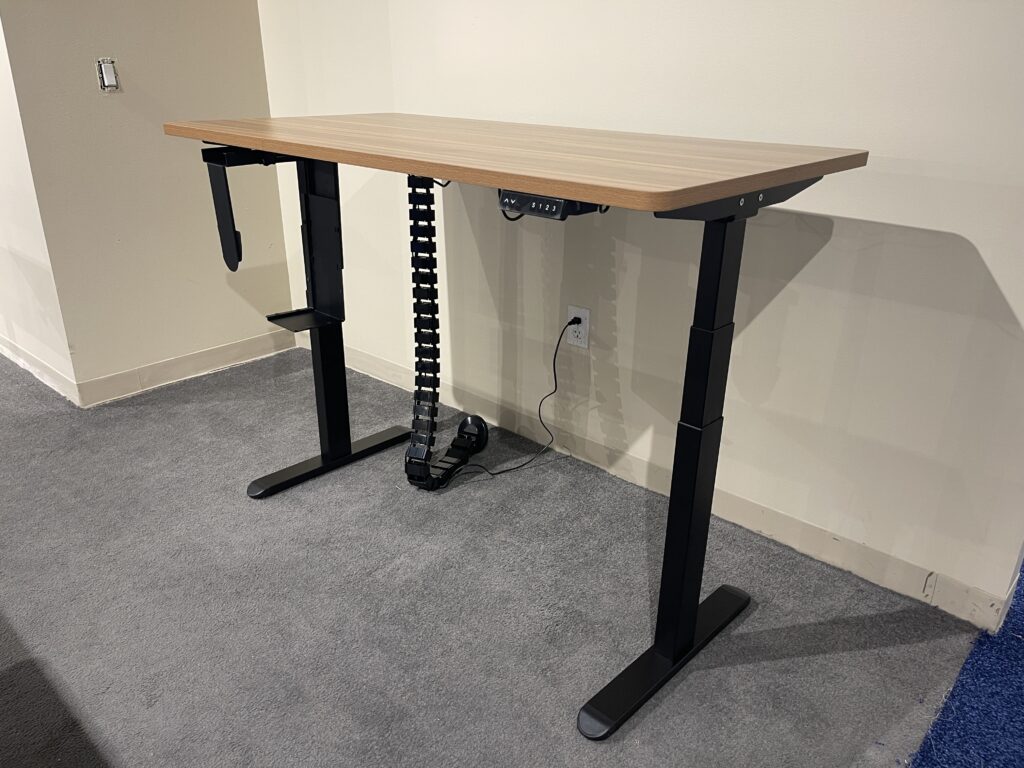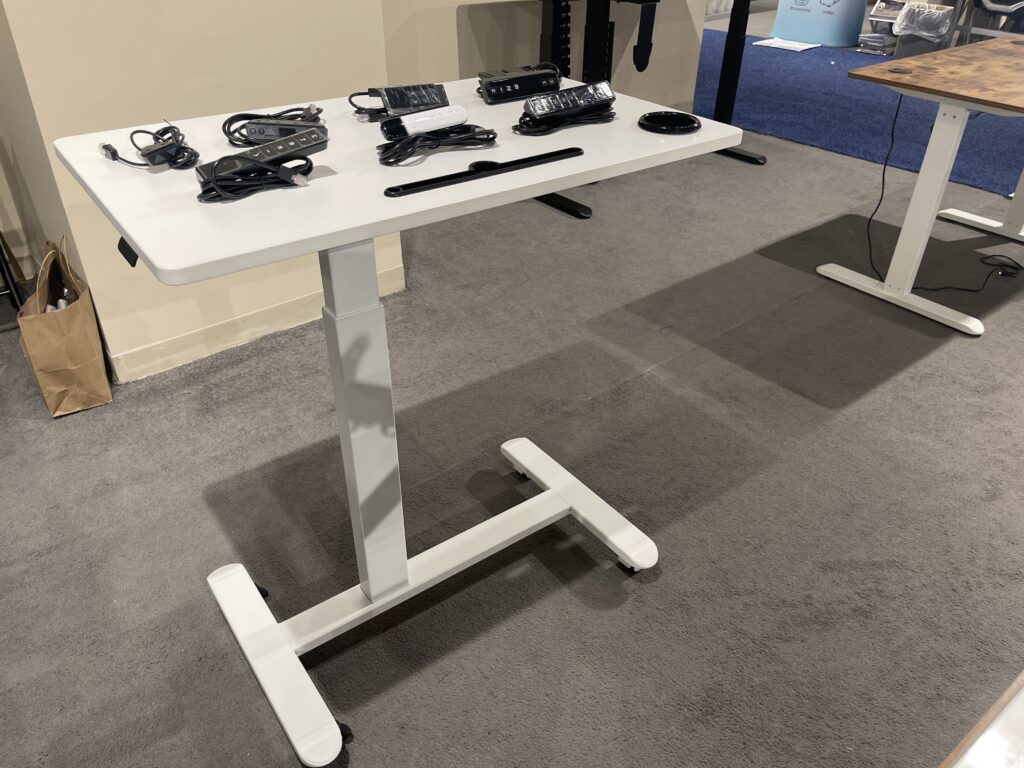 Overall, AOKE's presence at the Las Vegas Market Show was a testament to our commitment to delivering high-quality, stylish, and health-conscious office furniture. We look forward to continuing to revolutionize workspaces and empowering individuals to seamlessly integrate style, functionality, and well-being into their everyday work routines.