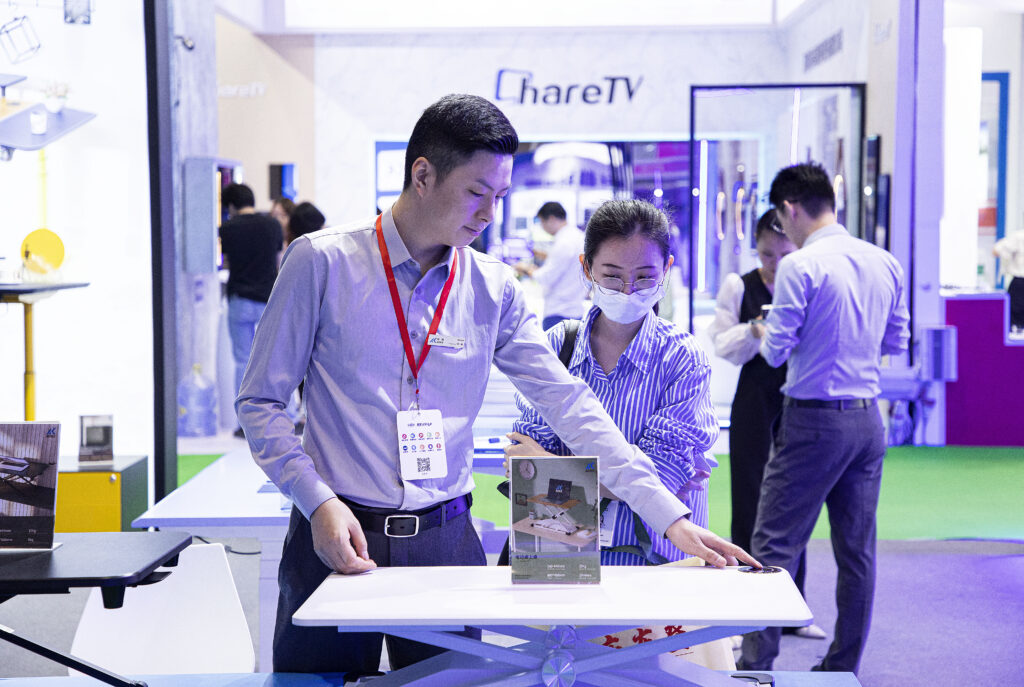 AOKE had a fantastic time exhibiting at the Shenzhen International Smart Office Exhibition (SOEXPO) C-smart 2023. We met many new friends and had the opportunity to showcase our latest smart office solutions to a global audience.
We are proud to have played a part in the success of this event and grateful for the opportunity to be a part of it. For those who missed the event, we hope to see you at the next one as we look forward to building new partnerships and collaborations.
At AOKE, we are always committed to providing innovative and customized solutions for our clients. We believe that the future of smart offices is bright, and we are excited to be at the forefront of this revolution.
Thank you to everyone who made this event a success, and we can't wait to continue our journey with you. Let's work together to build a more intelligent and connected world!