Thank you to all the amazing individuals who swung by our booth at the Ningbo Export Cross Border E-Commerce Expo 2023 from 31st May to 2nd June. It was an absolute pleasure meeting each and every one of you and discussing how we can collaborate.
We feel grateful for the opportunity to showcase our products, services, and expertise to such a fantastic audience. The event was a great success, thanks to the support and participation of people like you.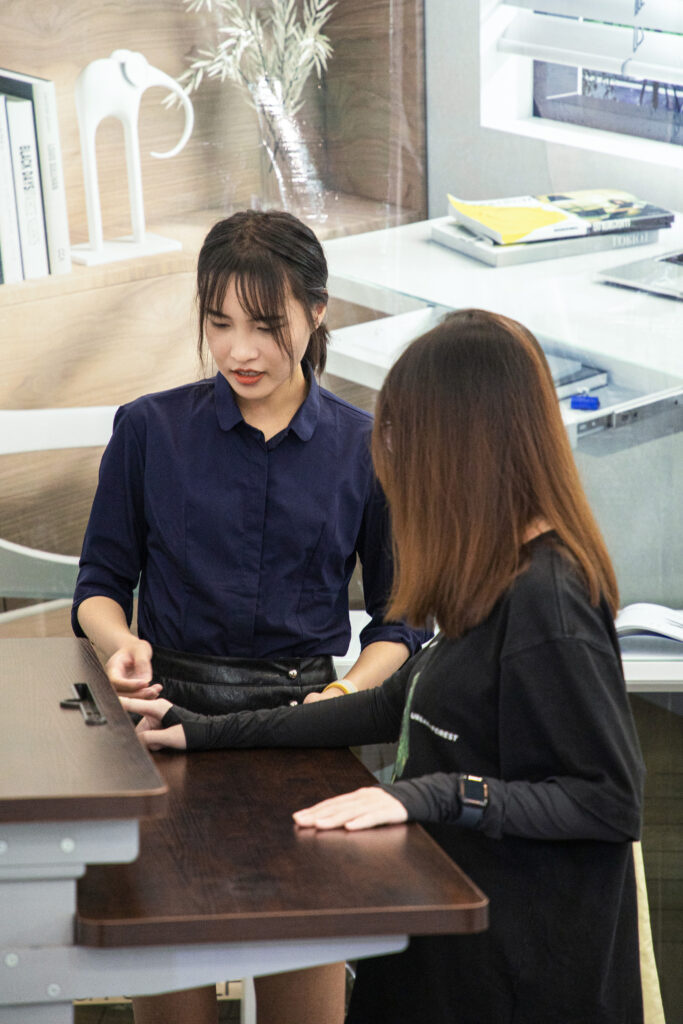 We hope that our interactions at the event have helped us forge valuable connections and partnerships that will contribute to our mutual success. We will be following up with everyone we met at the expo and would be thrilled to explore opportunities to work with you further.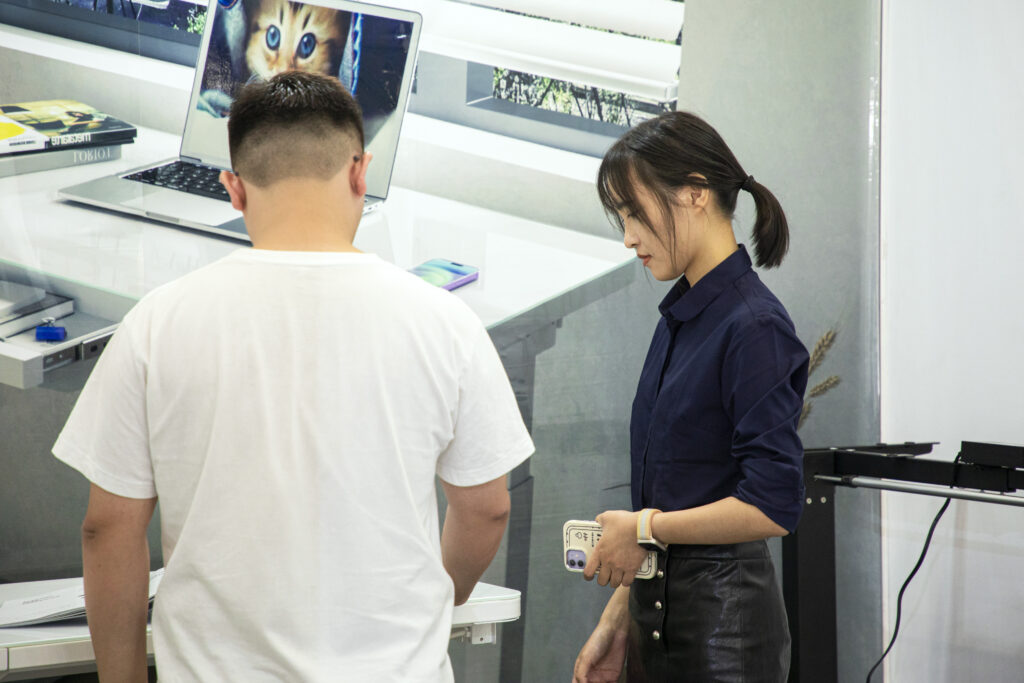 Once again, thank you for gracing us with your presence and we look forward to staying in touch!